Congratulations Josie Vincent
Josie Vincent, Careers in Education Student at the Sanilac Career Center/Peck High School competed in the SkillsUSA National Conference in Louisville, Kentucky this past June. She participated in the Early Childhood Education competition where she placed 8th in the nation. Josie plans on continuing her education to become a preschool teacher after she graduates this year.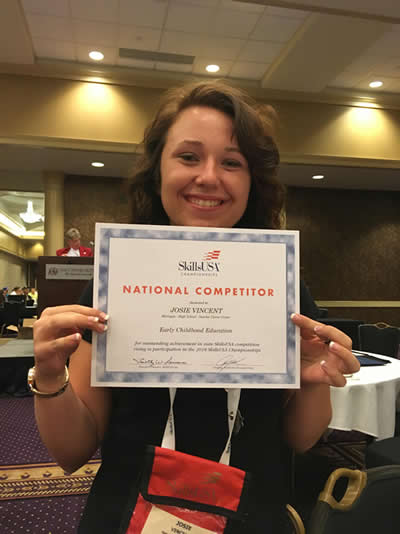 Community Enrichment
Winter Brochure
Check our brochure to see when our 
Winter classes begin.
Call us for more information at 
(810) 648-4700 X 4266 
and ask for Mary Fraley.
Maple Valley Student of the Week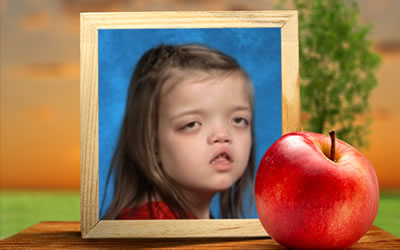 Chloe Rush
Upcoming Events